Patrick Fitzsimmons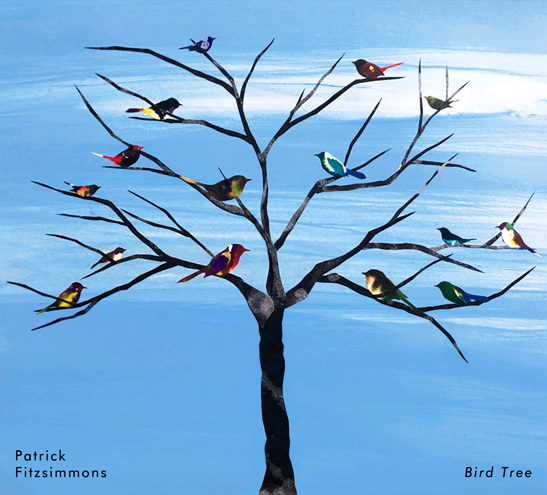 My latest release is called Bird Tree.                                                                                                             and is available here on The Store page,iTunes, Spotify and other online stores. 
---
Join the mailing list! and keep informed about Patrick.
---
Click on The Store to buy Patrick's music on CDBaby or iTunes.  
---

            Have Patrick for a House Concert
Would you like to have Patrick perform at your house or private event? House concerts are a great way to share Patrick's music with your friends in a more intimate and interactive setting than a public show.
Click on House Concerts for more info. 
---
F o l l o w   P a t r i c k   o n
I have a batch o new tunes, which means it's time to get back into the studio. It also means  it's also time for another pre-order campaign! I've financed 6 of my 7 albums by folks pre-ordering. It's pretty simple, you send me $ and I (eventually) send you music. Hit this link to get   PRE ORDER FORM and check out the different levels of contribution and incentives, like a house concert and tickets to an album release show.