Patrick Fitzsimmons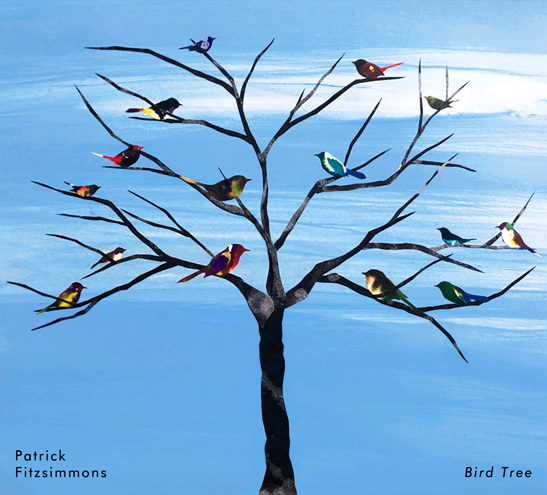 My latest release is called Bird Tree.  Thanks to all who pre-ordered!                                                                                                            Bird Tree is available here on The Store page,iTunes, Spotify and other online stores. 
Throughout the winter of 2021 I'll be doing a bi-weekly series on Facebook Live called "Cover Tune Tuesday". Each week has a theme. 
Here's the link to my FB artist page: https://www.facebook.com/Patrick-Fitzsimmons-106756944506 . Remaining show dates: 2/9, 2/23, 3/9 3/23.                             The shows start at 7pm EST. 
---
Join the mailing list! and keep informed about Patrick.
---
Click on The Store to buy Patrick's music on CDBaby or iTunes.  
---

            Have Patrick for a House Concert
Would you like to have Patrick perform at your house or private event? House concerts are a great way to share Patrick's music with your friends in a more intimate and interactive setting than a public show.
Click on House Concerts for more info. 
---
F o l l o w   P a t r i c k   o n